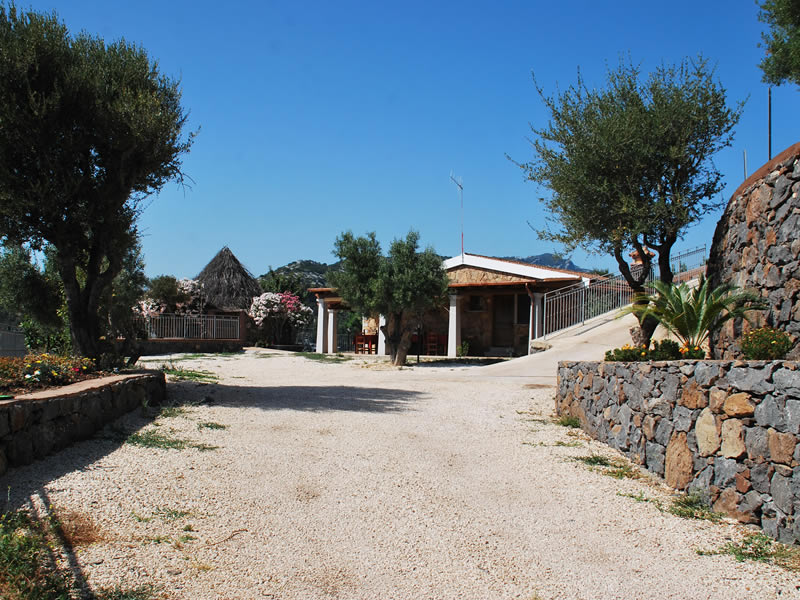 The Rural Tourism Hotel Villa Maria Caterina is situated in Cala Gonone, Sardinia.
The Hotel is surrounded by an extrordinary cultural and natural background and placed near the archeological area of Nuraghe Mannu. This nuragic village, considered one of the most important of our territory, dominates Codula Fuili and overlooks the breathtaking panorama of the Gulf of Orosei.
The Rural Tourism Hotel, according to bed&breakfast formula, offers hospitality to its guests in 7 double rooms.
Silence, peace, and tranquillity caracterize the Rural Tourism Hotel Villa Maria Caterina, which is the ideal place for a relaxing holiday, and it is a perfect starting point for excursions and hikes.